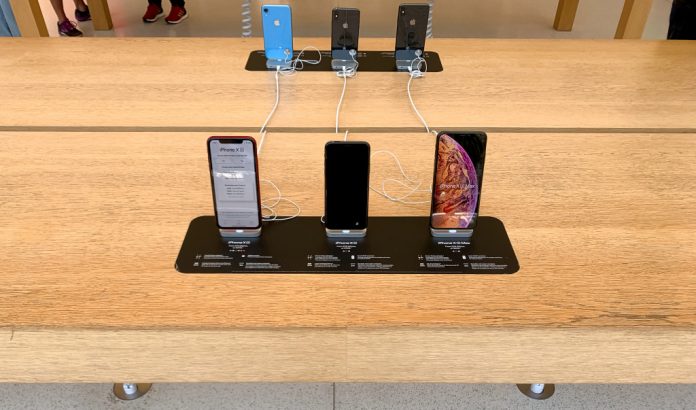 Are you in the market for a new phone? But you don't know what you want or how to get a good deal on it. All you have to do is follow 5 simple steps outlined below. This will make buying a phone less time consuming and stressful. You will still have to put in some effort to figure out which one is right for you, but by following these simple steps you will be happy with the final outcome.
Step One: Decide What Features You Want
The first thing you should do is read up on the cool features available on phones today. This will help you understand what features you want on your new phone. Decide which features you absolutely need on a new phone and what you can live without. Maybe you want a phone that takes amazing pictures, put that on your needs list. Make a list with all the features you want on your phone.
Step Two: Narrow Down Your Choices.
There are hundreds of phones on the market to choose from. Take your list of features that you need in a phone and start comparing it against phones on the market. You can eliminate phones based on your needs list. After you complete this consider your budget. You can next eliminate phones based on what doesn't fit in your budget. Make sure to stick to your needs list and your budget. Don't get temped by a cool new phone that is way beyond your price point.
Step Three: Talk To An Expert
With the phones that are left on your list, talk to an expert about them. They know more about how the phone performs than you do. Ask them about battery life, the software and the user interface. Basically, pick their brain and get their thoughts. Ask them if there is any other phone you should be considering in the your price range.
Step Four: Get Hands-On
Make sure to hold the phone and test it out. Its pretty much like test driving a car. Look at the features the phone offers by testing them out. Get a good feel of how the phone is in your hand. Does it feel too heavy? Too big? How is the user interface? Are you able to navigate the phone easily.
Step Five: Shop Around
Don't rush your purchase. Shop around and do some research on how you can save money. Rushing into purchasing a phone may cost you hundreds of extra dollars. It is always a good idea not to buy your phone from the first store that you walk into. Be patient.
Another side tip, when shopping for a new phone consider an older model. You can research to see when the new model is coming out. This way you can get the older model at a reduced price. Timing is everything.
Buying a phone can be difficult. However, these five tips can help you pick out a phone, get a good deal and not get frustrated in the process.