[/vc_column][/vc_row][vc_row][vc_column][vc_empty_space height="16px"][/vc_column][/vc_row][vc_row el_class="td-ss-row"][vc_column width="2/3″]
[vc_empty_space height="20px"]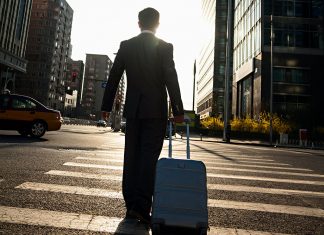 Sitting in a cubicle 5 days a week might not feel like the right job for you. Some people need adventure and constant change in...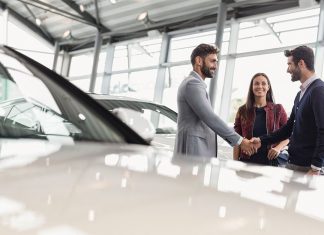 Buying a car can be a headache. By learning how to deal with car salesmen and how to negotiate a car price, you can reduce...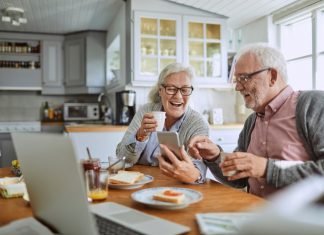 Most seniors want to continue to live in their own homes, rather living in a senior living facility. After all, they have lots of memories...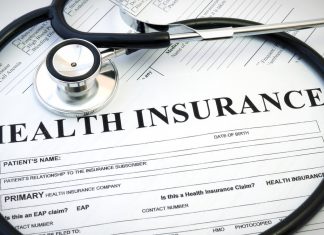 Since the price of traditional health insurance has increased, some Americans are trying to find options offering some type of protection without purchasing traditional health...
There is a lot of awareness for mental health these days. Studies show that depression and bipolar disorder comprise of a third of the hospitalizations...
[/vc_column][vc_column width="1/3″]