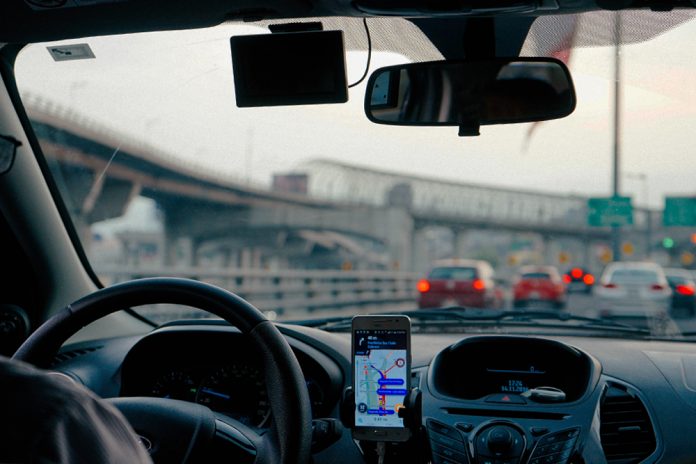 A person's driving experience is much more complicated than before. In this day and age the modern driver can rely on apps to help with many different aspects of their driving. Below are 8 apps that will transform our experience to a whole new level. 
1- Castbox
Castbox covers everything from podcasts to local radio stations. It has a vast library of over 50 million episodes of podcasts from 70 languages from 175 different countries. Castbox is similar in nature to spotify or Pandora, but it is exclusively for podcasts.  
2- Parkify
It's frustrating to walk to a parking lot and forget where your car is parked. It is even worse when you have an app to show you where you parked, but you forgot to turn it on.. Parkify uses the accelerometers on your phone to detect if you have left your car and it tags your car's location.
3- Drivermatics Blackbox Dash Cam
Dash cams can be expensive, but they are useful devices. Drivermatics Blackbox Dash Cam records video, travel time,and  distance traveled. This information can be used to do monthly comparisons for car insurance purposes. 
4- MileIQ
MileIQ just tracks and files mileage in the background as you push to make it easier when you go to file tax deductions and saves users an average $6,900 annually.
5. RoadTrippers
RoadTrippers can help you plan and record short weekend drives or cross-country road trips. It will help you discover local retreats, scenic points, national parks, and hotels across the way or take suggestions from friends directly through the app.
6- Dynolicious Traditional
Dynolicious traditional helps track lap times, cornering forces and MPGs.. Dynolicious Classic records all the information you want to know. It  is reported to be exact up to 1 mph and lets you share your stats with friends via email and social media.
7- GasBuddy
GasBuddy helps drivers find gas stations locally and share gas prices. Also, if you pay with GasBuddy you can save 15 cents for every gallon your first fill up and 5 cents per gallon all other times. 
8- Waze
Waze can re-route you around traffic accidents, regular traffic and construction. It also lets you know about road hazards and nearby police.