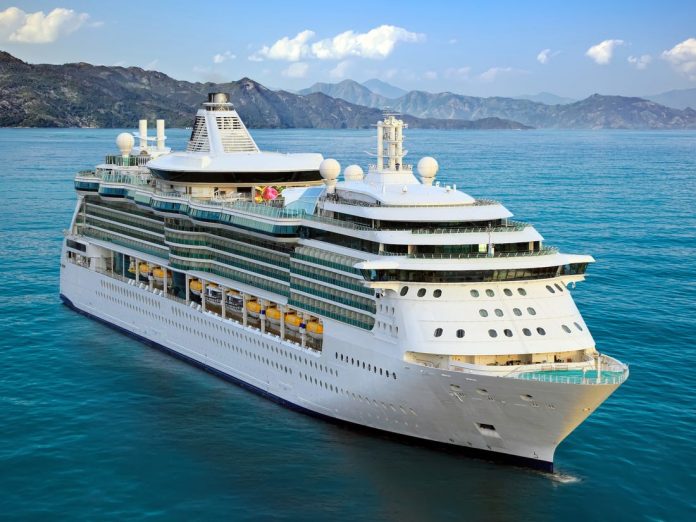 Going on a cruise vacation can get pricey. You want to be able to go on a cruise, but not feel like your entire vacation money has been used up. Saving money on a cruise is simpler than you may think. Besides taking steps to lower prices through your actual cruise reservation, you are able to adopt strategies to save cash while you are traveling.
Below are seven strategies to save money while on your cruise:
1. Explore Ports By Yourself
Rather than pay for a tour from your cruise, you can explore the ports by yourself. You can do some research ahead of time and figure out what there is to do at the port. Then you can create a game plan to do the activities that you have researched.
2. Subscribe To Drink Packages

Cruises have limits on their beverages. You need to read the fine print. Lots of times there are limits to how many drinks you can have per meal or even per day. It is more beneficial to subscribe to a drink package.
3. Find Spa Deals
Be on the look out for Spa deals. You can find these by picking your spa time wisely. Most of the time you can find good spa deals on port days. This is because most of the cruise goers are out on the port exploring. Pricing for spa deals are similar to those you would find at luxury hotels.
4. Stay Away From Photo Galleries.
Instead of paying a lot of money for your official cruise photo, just take photos yourself! Find someone (who takes photos well) to take nice photos on the cruise. You can also take plenty of selfies. That is what selfie sticks are for after all!
5. Don't Use The Internet
I know this is a hard one, but don't pay for the WIFI on board the cruise ship. Internet accessibility and Wi-Fi are one of the pricier amenities when you are out on the ocean. Cruise's bill anywhere from 55 to 75 cents per minute that you are on their WIFI. Wait for port days to find a cafe at the port with WIFI connection. 
6. Exercise
Attending the cruise workouts can be costly. So instead of attending those, use the ship as your gym. You can go for a jog on the ship. Also, you can download workout videos before your trip to enjoy while on the water.
7. Do Your Own Laundry
There is laundry service on cruises. However, you may not be willing to pay $2.50 per item. Washing one thing by hand is a lot faster and cheaper then sending it off to the cruise laundry mat.
Make sure you maximize every dollar spent while on your cruise. With the help of these 7 tips you will be able to not only save money, but enjoy your trip.