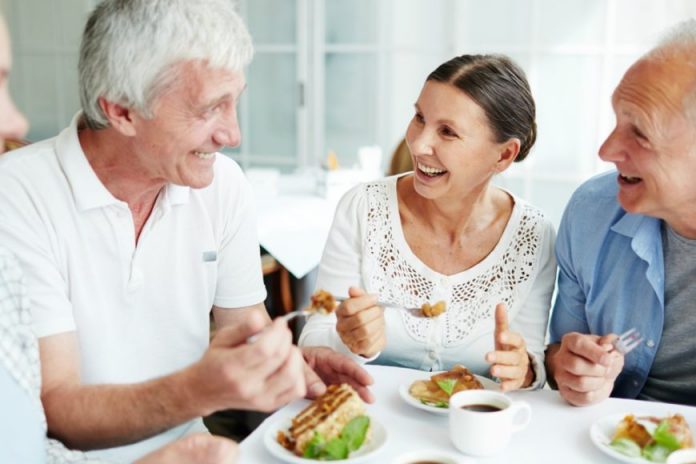 When you retire, you usually have a tighter budget. Your income decreases and you have to live off of the money you tucked away for your retirement. This can be rough on seniors.
Thankfully, there are lots of ways seniors can save money. There are senior discounts, which are usually 10%-15%. Here are some tips on how to save money as a senior.
Keep Your Eyes Open
Senior discounts are literally everywhere. You just have to keep an eye out for signs and fine print. For example lots of grocery stores, movie theaters and even trains have discounts for senior citizens certain days of the week. You just have to find out which day that is. In most cases, you can go to their website or call them for this information. If you are there in person, just ask. If they do have a discount, you will have to show them your I.D.
Inquire
Don't be ashamed about asking for a discount. It is there to help you. After all, you worked hard your entire life and now you should not have to stress. Being able to offer a discount is the least that can be done to relieve stress.
As mentioned above, you can always call to see about senior discounts. You can also do an online search or simply call and ask. Some businesses have days when they offer seniors limited-time deals. Many times, senior discounts go unclaimed. Take advantage of the discounts so you can save money.
Other types Of Discounts
Not all businesses offer senior discounts; however, they may have other discounts. One popular one is for veterans. If you served in the military, then you can get this discount. Also, AAA members often receive certain discounts.
Join Programs
There are a lot of senior-specific savings program. One of the more popular ones is AARP. You can join for as little as $16 a year. The amount you pay for membership is made up in savings. One of the more popular AARP discount businesses is Dunkin' Donuts. Make sure to carry proof of membership so that you can show it during your purchase.
As a senior, you have worked hard your entire life. You deserve some rewards and savings to help out in your retired life. Make sure you ask around, join programs and take advantage of the discounts.