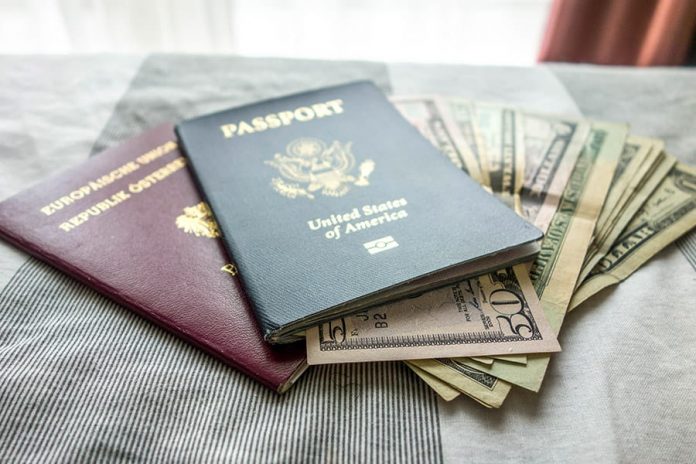 Do you want to travel? But your unsure if you are able to because of the costs associated with traveling. Especially because it seems like your pockets are always more empty than full. It's easy to feel as though you will never be able to afford to travel the world.
The great thing is that things in this world are constantly evolving and you no longer have to be wealthy to be able to travel. You just have to be smart when planning your trip so that you can save money.
These are  some tried and tested budget travel tips put together from others travel experiences. Use the suggestions below when it applies to your travel needs.
Airfare
To begin with, let us discuss the largest expenses entailed when we travel to some other location: getting there! We all know how expensive airfare can be. Here are some ways to save money on airfare.
Travel during an off time. Holidays are of course peak travel times. Airfare during peak travels times can get very expensive.
Look at particular airlines. Certain airlines offer better deals. For example southwest generally has good travel deals. Especially because you do not have to pay for carry on luggage.
If you don't have to leave or return on specific dates, this offers you the liberty to look for flights with a"Low Fare Calendar".
Consider flights with layovers. Layovers are are course not ideal, but they can save you money.
Some airlines make you pay more money for selecting your own seat. If you don't care about picking your seat then you can save money by letting the airline pick for you.
Make sure to pack light. By just taking carry on luggage you can eliminate the cost of checking in luggage. You can always by toiletry items at your destination if they liquid carry on limit is not enough for you.
Accommodations
Alright, you now understand how to get a cheap flight and you are set to go. However, getting a fantastic price in your airplane tickets isn't the only thing you can save money on. You can also save on your accommodations.
Hostels are a great way to save money. Hostels offer a dormitory-style lodging for visitors. Here you can find a bed for a night instead of an entire room. You have access to a communal living space, lounge, bathrooms and kitchen.
Try out AirBnB. You may not be near a large town with hostels. In such scenarios, AirBnB is a wallet-saver! AirBnB is generally found all over the world.
For the adventurous, there's always Couchsurfing — it might be more hit-and-miss, but there are lots of great stories from people who use couchsurging.  
With the help of Worldpackers, you can find hosts at your travel destination. You can devote a couple of hours daily trading volunteer work for lodging .
Food
The final major money saving tip is on meals when traveling.
Shop at neighborhood grocery stores or markets, then prepare your foods from the kitchen in the hostel or AirBnB you are staying at.
Travel with small cooking essentials. For example little bits of must have spices.
Purchase a very small coffee press along with a bag of coffee instead of buying coffee daily.
If you have large portions of food when you eat out, split it into two portions. You can have the other portion for another meal.
Eat foods that are local because this is less expensive then eating food that you normally eat at home.
Ask locals where cheap grocery shops are.
Do meals family style and split the bill!
To make the best use of your money, all you have to do is to use your smarts, research your choices , and also prepare… and all these travel hacks will save you money!