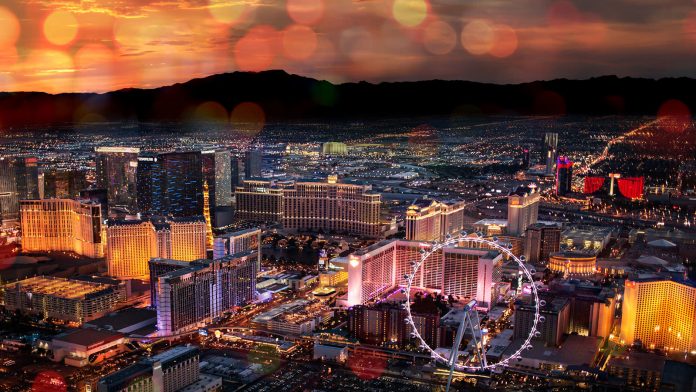 The singing of the slot machine is like music. The nightlife is like nothing you have seen. The food is just simply amazing. Do you have any idea where I am talking about? The city that never sleeps of course, Las Vegas! Are you prepared to experience Las Vegas?
Vegas  is whole other beast when trying to plan a vacation. There is so much to see and do in Vegas. You have to plan wisely because things can get expensive. You have to do some research to find free entertainment, free drinks, free entrance into the night clubs.
You simply need to do a some pre-trip planning and think about exactly what you want to do most. Do you want to spend most of your time at the tables gambling? In that case, plan on keeping all of your other expenses low.
Are you interested in sightseeing? There are many affordable choices when it comes to site seeing.
Before you begin planning your Vegas trip, understand what your budget is and what your interests are. Think about how long you want your vacation to be and what you want to indulge in. 
Here Is What you will want to include in your travel budget:
Airfare or gas
Parking fees
Rental car
Hotel
Food/beverage
Entrance fees for attractions
Gambling
Souvenirs
Emergency Funds
Here are some items to consider when booking your trip:
Consider when you are visiting. There are peak times to visit Las Vegas. During these times things will cost more.
Start searching for airfare bargains well in advance. The earlier you start looking the better the chance you have for finding a good deal. Try to reserve your flight at least two weeks in advance. There are certain times of year that airfare will be expensive (i.e. summer, new years, spring break)
Hotels can get pricey in Vegas. Try to reserve your hotel months in advance. At least 2 months in advance would be ideal. Generally, reserving your hotel on a Tuesday or Thursday can get you a good deal. Doing a search on hotel.com can help you find good rates.
Consider the weather during the time you are going.
The strip in Vegas is long. So you should consider transportation. You can rent a car, get an Uber or just taxi all around Vegas.
Listed below are a couple of free items to check out while in Vegas:
Go to the Bellagio Conservatory and Botanical Gardens: Situated within the Bellagio Hotel, you are able to relish the beauty of vibrant scenes made from trees and plants, open 24 hours per day.
Visit the circus. View uni cyclists and trapeze artists play every half hour from over the casino floor in the Circus Circus Hotel.
Indulge in cacti and chocolate. Want to break free from all of the excitement of the Strip and have a stroll through a cactus garden while enjoying some chocolate?
If you have a few dollars to spare, here some cheap but exceptionally memorable things to do in Vegas:
Visit the Hoover Dam: you might have the ability to see it at no cost if you're able to get a good parking spot.
Gamble
Interested in watching a Vegas show? Check out Groupon to find the Best Prices.
As you can see, a trip to Las Vegas can add up. It is important for you to figure out what you really want to splurge on during your trip and what you can skimp on. This way, you will be able to maximize your Vegas adventure.