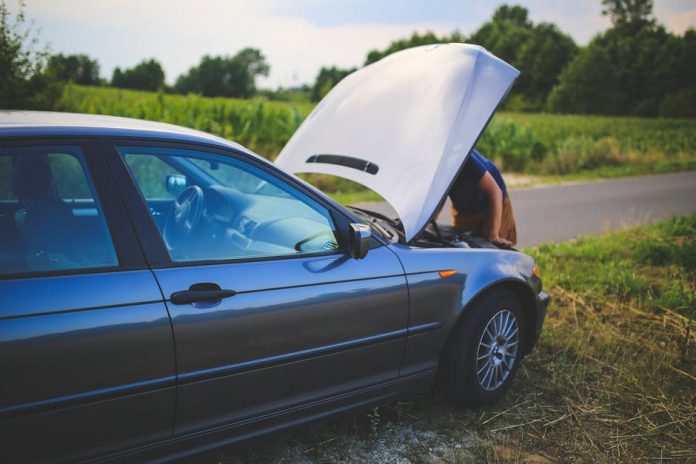 The current state of the economy has created a limited supply of used cars on the market. People are trying to save money and are not looking to buy new cars, which is why there are less used cars for sale. 
With the shortage of used cars, dealerships are now scrambling to meet the needs of consumers. They are now considering selling vehicles that they normally would not sell. Because of this, you need to be extra careful when shopping for a used car. Make sure to read over the car report and have the car checked. It is also important to familiarize yourself with lemon laws in the state that you live in. 
To avoid purchasing a lemon, you should follow the 10 tips below.
1- Make sure you can do an independent inspection of the car. If the dealer refuses to allow this, walk away. 
2- Find a good car repair shop and get a pre-purchase inspection done on the vehicle. Make sure that the health of the car is what is stated on the sellers report before making any purchase. 
 3- Make sure to test drive the car. During the test drive, pay attention to all the details of the car and try out the controls of the car.  listen to its noise, and see how smoothly it drives. Test driving can help you get a better understanding of the car. 
4- Ask to test drive the car without a salesperson. This will help you concentrate on the test drive and not feel pressured by the sales person. 
5- If you are asking for certain information and the dealership declines to provide it, just walk away. 
6- Make sure to get all of the paperwork of the vehicle ahead of time. This includes its maintenance records, inspections performed, accident reports, and any damages that needed repair.  
7- If there is a problem with the car and the dealership promises to fix it, ask to have that in writing. If it is in the contract, ask to see where it is in the contract. 
8- Ask about a return policy. Each state has one. For example, Arizona gives 3 days to change your mind about your purchased car. If it is past those 3 days, then the car must fall under the lemon law to be returned. 
9- Make sure to know your lemon law rights wherever you live. Some states provide a 15 day 500 mile lemon law coverage. 
10. Ask if the car has a warranty. Most of the time, vehicles are sold as is with no warranty. This is unless it is specifically put into the contract. 
When purchasing a used car it is best to be cautious. Make sure to follow the ten tips listed above. Also, its a great idea to get a second opinion from a friend or relative that you trust. Make sure you fully understand the car before you purchase it.