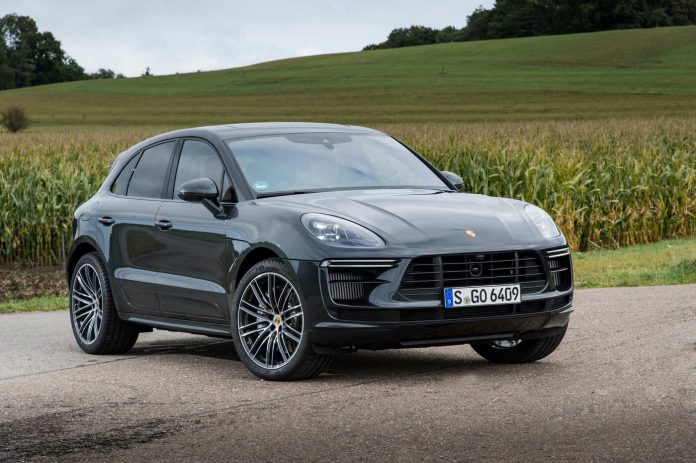 The new 2020 model vehicles are headed to dealerships across America. This means that the 2019 vehicles are so last year and need to get sold ASAP. There might also be 2018 models on the dealership parking lot that salesmen are itching to get rid of.
Because these vehicles needed to be sold yesterday, dealerships are willing to let go of these vehicles at astronomical deals. A lot of dealerships have surpluses of previous years models. You can get an even better deal on those cars.
There are two vehicles that have a surplus of their 2018 models still. They are:
Jeep Wrangler
On the list is the 2018 Jeep Wrangler Unlimited. Almost 20% of the lot is filled with the previous years model SUV's. The Jeep Wrangler is an amazing off-road SUV. So this is a great deal if you are looking for a more rugged SUV to take on camping trips, fishing or to haul equipment around.
Porsche Macan
The Porsche Macan is one of the most luxurious SUV's out there. The price tag is also very luxurious, which maybe why there are so many 2018 models still on the lot. There are approximately 15% of 2018 models still on the lot. You can expect a discount of close to $8000 off of the MSRP for this luxury SUV.
Chrysler Pacifica
The Chrysler Pacifica is a minivan. It is a wonderful car for large families. There are 9.6% surplus of 2019 models worldwide. .
Ford Ecosport
The Ford Ecosport is a compact SUV. The Ecosport handles pretty well. Also there are 8.4% surplus of the old models on the lot currently. 
Kia Optima
The Kia Optima is a great midsize sedan. Its standard features come with comfortable seats, spacious interior and user friendly technology. Currently, there is a surplus of 7.1% of the previous years Optima on the lot today.
There is no simple reason or analysis on why there are so many 2018 models of these two cars still on the lot, There are a lot of variables that can possibly help explain the situation. A consumer might want specific features in their new vehicle that the previous year does not have. Or maybe the car is just not that popular anymore.
Whatever the reason, these 2018 deals are great to take advantage of if you are in the market for a new SUV.