[/vc_column][/vc_row][vc_row][vc_column][vc_empty_space height="16px"][/vc_column][/vc_row][vc_row el_class="td-ss-row"][vc_column width="2/3″]
[vc_empty_space height="20px"]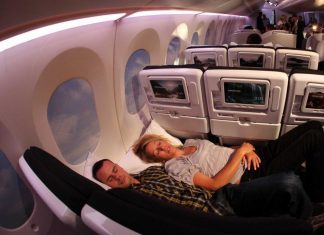 Are you traveling on economy class on an airplane soon? You probably wish that your economy ticket could magically turn into a first class ticket....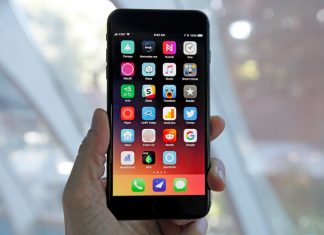 Thinking about getting a new phone? You want an iPhone, but have sticker shock? If you're on a limited budget, there are ways to help...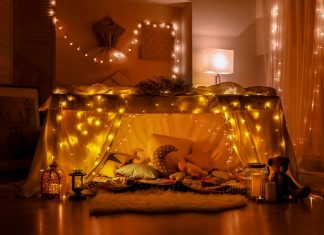 Going out on a date can be expensive. You may want to plan an epic date to a concert, go out dancing, watch a movie...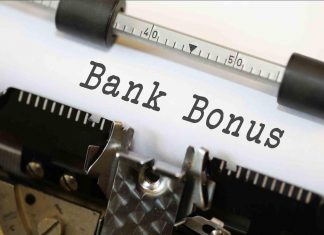 The banking industry is very competitive. Every new year the competition is especially strong. The banks are all trying to earn your business and your...
[/vc_column][vc_column width="1/3″]