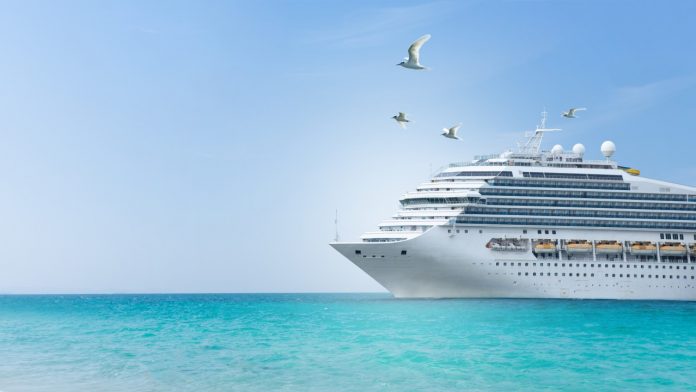 In the last couple of years, river cruising has become the newest "it" method to travel. It is all the rage right now. There are a lot of commercials on TV advertising river cruises. In lots of towns in Europe you will see luxury river cruises. They are everywhere!
If you have been contemplating booking a river cruise this season (or perhaps next), below are seven reasons why you need to go ahead and get it done.
1. Hospitality
Among the most notable things about being on a river cruise is the unbelievable staff and team, who go above and beyond to make the experience unique for everybody on board. I am not talking about only professional and friendly service and good food. It is the small details, such as the bottles of water that they pass out once you leave the boat for excursions, along with the dining room personnel that will recall what you prefer to drink with dinner. The small touches like that set river cruising apart and make the experience worth every cent.
2. Small Ships

When  it comes to sea cruising, it appears that larger is better nowadays. However, smaller ships are more personal. It gives you a better opportunity to get to know the other passengers. You don't have to worry about big crowds or long lines for food or boat events.
3. All Inclusive
A few river cruise lines incorporate all of your shore excursions. For Rhine Getaway cruise, it is all inclusive. Even all of the off boat excursions and tours are included. Some other river cruise lines are not all inclusive; however, their add on's are not that pricey.
All inclusive means the food too! You can eat all you want and drink all you want. You already paid for it. Even the bikes on board the ships are part of the inclusive price you paid already.
4. Lots Of Options
River cruises have so many options itineraries to choose from! You can cruise in Eastern Europe, Southeast Asia, Egypt, or Russia. Name your destination and there is a river cruise there waiting for you.
You can also find themed cruises. For example France and Portugal are known for their wine-themed cruises. Germany is known for their Christmas market cruises in December.
5. Destinations
One of the best things about a river cruise is all of the port stops. In an ocean cruise, you can spend entire days out at on the vast ocean. River cruises are different. Usually, you visit a stop daily. You get out and your cruise has set up an excursion for you to explore the city you dock in.
This is a great way to explore lots of places in a short amount of time. The best part is that the river cruise arranges it all for you. All you have to do is take part and enjoy.
6. There Is A Cruise For All Interests And Budgets

There are many diverse itinerary options for river cruises. Whether you wish to learn more about the land of the Pharaohs, proceed castle-spotting, or even get up close with some pandas, there is a cruise that is ideal for you.
River cruising is also not only for people who can afford luxury holidays. There is a whole lot of competition in regards to river cruise prices — which means that is it is less expensive. It is possible to find week long cruises for below $2,000/ individual. Plus, many cruises provide deals. Some deals you can score are complimentary airfare.
River cruising is an experience of a lifetime. I you want an affordable vacation where you can maximize your ability to visit places this is for you!