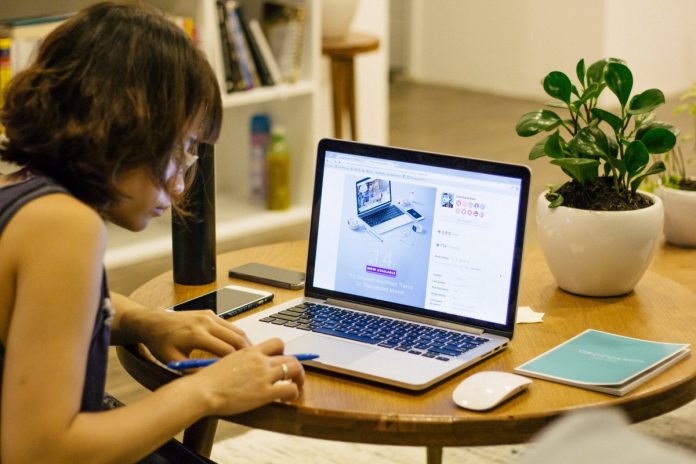 With a job and personal life, it is hard to find time for extra training and education. With the presence of online learning platforms, it has become easier for people to further their knowledge. 
The availability of Learning Management Systems (LMS) has increased over a number of years. Also, the quality and type of courses has also increased. This has helped people improve their skill set and knowledge. In addition, there are now lots of opportunities available even for companies to train their staff. 
The best thing about LMS is that the platforms are very user friendly for everyone involved. They also offer a lot of built-in features. 
Of course many companies and schools will need to keep some brick and mortar methods of education, but the use of LMS offers an additional training method. 
Below are the best Learning Management Systems that are worth mentioning. 
1- Docebo
Docebo has a user friendly interface, which attracts many users. Docebo focuses on encouraging collaboration with all parties involved in the learning process. Anyone can ask a question and receive a response back from a fellow peer or an expert in their organization. 
You can also assign additional training to members in your organization who need to catch up to speed on things. 
The positives of Docebo are that the students can interact, it is easy to use, and you can customize it. 
2- Udemy
Udemy is very well known in the online education world. They offer over 65,000 courses and have over 15 million students. 
Udemy has three different plan options:
Team Plan – This is for 5-20 users. It costs $240 and provides the basics. 
Enterprise Plan – This plan adds more features.
Business Account – This gives access to more than 2,500 business courses.
The positives of Udemy are the large number of courses and that they have tools for monitoring user behavior. 
3- SAP Litmos
SAP is specifically for Corporate level training. Some of the course training areas are service, support and sales. The platform is easy to implement and can be rolled out in a matter of minutes to millions of employees. Some features include tracking and built-in reporting dashboards. 
There are two plans for SAP. The first allows access to the learning platform and you have to have a minimum of 150 users. The second plan is allows full access to the library. You only need 50 users for this plan. 
4- Skillshare
Skillshare is a unique platform. It allows anyone to set up a class. The classes are usually more on the creative side. They range from film, business, design and writing. 
Skillshare boasts over 3 million users worldwide. You can learn skills from a niche industry that could not be learned elsewhere. It is encouraged on skillshare to be very active in your learning process and not passive. 
For $99 a year, you can learn a lot of cool things you were curious about. 
5- Adobe Captivate Prime
Adobe is everywhere. Of course they have to have a presence in the LMS world. The goal of Adobe Captivate Prime is to make training easy to manage and fun to do. 
These courses can be administered in less than an hour and a half because of the tools backing it. Some of the things that help it run so smoothly are 24/7 support, in-product videos and an automation feature that helps assign learning plans. Additionally, you can track the progress of your users and create metrics of how different departments are doing. The platform ensures that employees will stay up-to-date in their certifications.
With the help of Learning Management Systems (LMS) companies are being able to roll out training more effortlessly. Also, employees are able to enhance their knowledge with taking classes without having to physically be in a classroom. Ultimately, this helps increase productivity in the workplace.