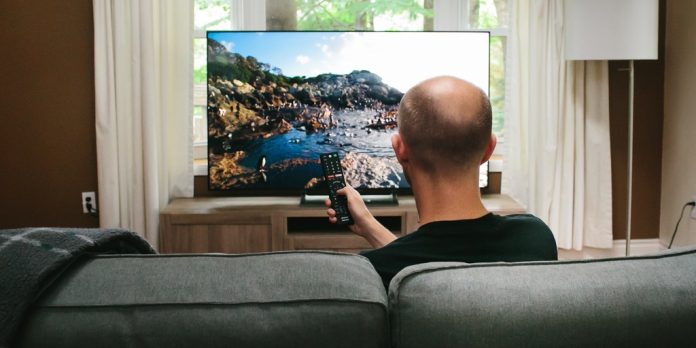 TV is part of the American culture. Actually, which culture is it not part of? Your tv is probably an important member of your family. So if you are in the market for a brand new tv, you need to do some homework. That's exactly what our 2020 TV Purchasing Guide is about. After all, you will spend thousands of hours watching your new television, you can at least invest a few hours making sure you pick the perfect one for your home.
In the long run, you are the only one who will know which television is ideal for your family. The following is your ultimate TV buying guide cheat sheet.
Here are the main things to understand when Purchasing a TV:
The larger the TV the better
Don't buy a TV with less than a 120 Hz refresh rate
Pick a trusted brand
Do not buy an extended warranty. This is because your credit card company may already provide purchase protection
You will have to purchase a soundbar because TV speakers are not that good.
Find an HDR-compatible set, which offers more realistic colors. It also offers better contrast.
Do not pay attention to contrast-ratio specs. Unfortunately, manufactures don't provide fully accurate numbers.
Skip the 8K TVs . These tvs are very expensive and not worth the investment yet.
Most televisions are Smart Tvs. You can install streaming devices and other online apps on them. This is a common feature.
Purchase your tv from a licensed dealer and not from ebay.
Set your budget
Don't buy a TV with less than 4K resolution. This will guarantee that you have a good tv for the future.
A 50-55 inch tv will cost you about $500
a 4K 65 inch TV will cost about $900
Make sure there are atleast 4 HDMI ports. Try to get the HDMI 2.1 format
OLED TVs picture quality is a lot better than a typical LED LCD. However, they are more expensive. For a more affordable tv go with the quantum dot displays from Samsung, Vizio and TCL.
This list will help you start your TV search. There are some excellent tips on this list, which you should pay close attention to. You want to make sure to get a good tv at the best price possible. It is truly an investment.