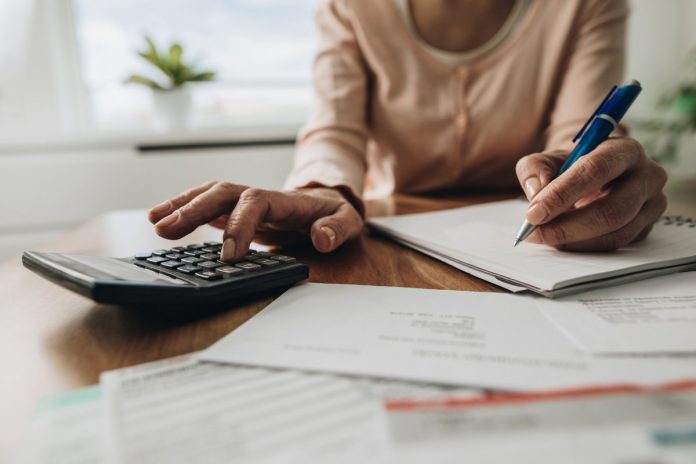 When your parents get older, healthcare is a big concern. Not only is the price of health care a concern, but the quality of it. Finding the right type of care facility for your aging parents is very difficult. Its hard for your aging parents to accept care because they lose a certain degree of their independence. 
Many seniors prefer to live out their lives in the home that they know and cherish. This is called "aging in place". It is ideal for seniors to avoid moving to a senior retirement home as long as possible. This is because a nursing home will lead to more health problems by debilitating them.
There are a number of in home nursing care programs on a budget that you should consider before exploring senior living facilities.
Informal Caregivers
A lot of senior folks don't need care 24/7. They need assistance with certain daily activities. For example they may need help with driving or cooking. You can build a network of close relatives and friends who can act as caregivers. These caregivers should be over the age of 16 at least. You can create a schedule and contact list for your senior. This way your senior knows who will be there to help you and who they can call in cases of emergency.
Paid Caregiver
Paid caregivers can be hired for seniors who need more help than an informal caregiver can provide. Personal care aides are a more affordable option than nurses. These caregivers can help drive, cook, grocery shop, assist with bathing and assist in the bathroom. There is no limit to what a paid caregiver can do. The average cost for a personal caregiver is $18 an hour. For a certified nursing assistant it is $19 an hour.
Adult Day Care
An adult day care is very similar to child day care. You drop off your senior loved one to an adult day care facility during their open hours and they watch him or her for you. The facility has everything that a senior might need and is a secure environment. The positive thing about adult day care is that seniors have the chance to socialize with other seniors. Seniors can play games here or do arts and crafts. The average cost for facility like this is $70/day.
Adult Foster Care
Adult foster care is where a number of senior residents and paid staff live in a small group assisted living facility. These arrangements are much smaller in size with normally just a handful of residents. The paid staff help with daily care, medication, meal preparation and driving places.
Religious Communities
Some faith based groups at churches have volunteer groups that help senior citizens. They can help with an array of things like grocery shopping and driving places. This is a free service that churches offer. They can also just call and check up on a senior citizen every morning.
Veterans Benefits
Being a veteran has a lot of benefits. Those who are eligible for veteran's administration pension and cannot leave the house can qualify for benefits under the Aid & Attendance and Housebound programs. For the seniors who are eligible, they will receive a monthly pension plan. Monthly benefits for this program are around $2000 for a veteran and $1500 for the spouse.
Attorney For The Elderly
Certain attorneys specialize in care for the elderly. They will show them how to protect their assets and how to possibly get assistance from medicaid or the veteran's administration.
These are 6 great care options for your elderly parents. It difficult to watch your parents age and not be able to function by themselves. However, with the proper help they can still function as active adults in society.