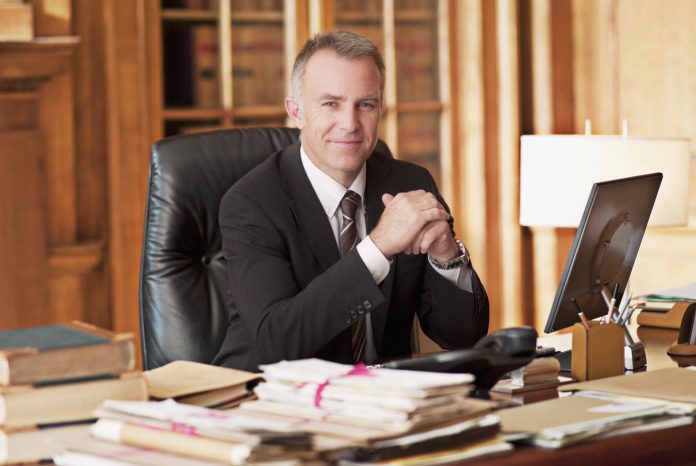 If your legal problem is complicated or involves a lot on the line, you might want to consider hiring a lawyer. They provide tactical advice and apply their technical knowledge to legal situations. It is ideal to find a lawyer that will guide you in your legal troubles and lead your cases.
Finding The Ideal Lawyer

Finding a fantastic lawyer who will effectively assist with your specific problem might not be simple. Do not expect to find a fantastic lawyer simply by looking in the telephone book or looking at online ads. There is not enough information in these types of resources to help you.
Recommendations

A much better strategy is to speak with individuals in your community who have faced similar issues as you. Ask them which lawyer they used and their experience dealing with that lawyer. But do not make a decision about a lawyer only on the grounds of somebody else's recommendation. Various individuals will have different opinions regarding a lawyer's personality and style. Do not hire a lawyer until you have interviewed him/her.
Specialization
Lawyers specialize in areas of law just like doctors specialize in areas of medicine. You need to find a lawyer that specializes in the type of law your case is categorized in. Going to a lawyer that does not specialize in the area is not advantageous to your case. The information they have is much more specific to your case and more valuable to you.

Interview The Potential Lawyers
After you have your list of potential lawyers, you need to set appointment times to interview them. These getting to know you interviews are free of charge. Make a list of questions for the lawyers. Also, out line your requirements so you know what you are looking for when meeting with them. This interview time also helps you understand the lawyers work ethic. If during an interview the lawyer is answering other calls or not giving you the proper attention, you probably don't want to hire him/her.

Personality
However experienced and well-recommended a lawyer is, the lawyer may not be a right fit for you. You may not feel comfortable with the lawyer during your initial interview session. This is important because you will have to tell your lawyer a lot of information regarding the legal case. You have to be able to trust the lawyer and if you are not comfortable, you probably won't trust him/her. Look also for expertise, personal rapport, and availability.
Ask all potential lawyers the method you can use to get hold of them and how much time it will require for them to get back to you. And do not presume that since the lawyer appears friendly and easy to speak to that it is fine to skip these steps. If each time you have a problem there is a multiple day delay until you're able to speak with your lawyer on the telephone or receive an appointment, you will lose valuable time.
Willingness To Help You

Lawyers can get expensive. Some people want to fight their legal case themselves, but need the support and knowledge of a lawyer. It is a good idea to find a lawyer who will  guide you in fighting your case. You can lean on the lawyer for advice on how to fight your case. A lawyer can help review your legal documents. So if you want to take care of part of your case by yourself, find a lawyer that is willing to help you.
Finding a lawyer that is right for your case is not a difficult task. You just have to be very careful in the steps you take and not jump to hire someone. Make sure you ask for recommendations, interview, look for specialized lawyers, click with their personality and see if they will help you.